Sleeping Babies


Sleeping Babies

Can not you sleep your baby?
With this app you will have it easy. It is proven that white sounds help babies to sleep.
Choose the sound that best suits your baby and he will fall asleep.
Hair dryer, car, carillon, many sounds to choose from.
Download this application now and you and your baby can rest.
mov-sleeping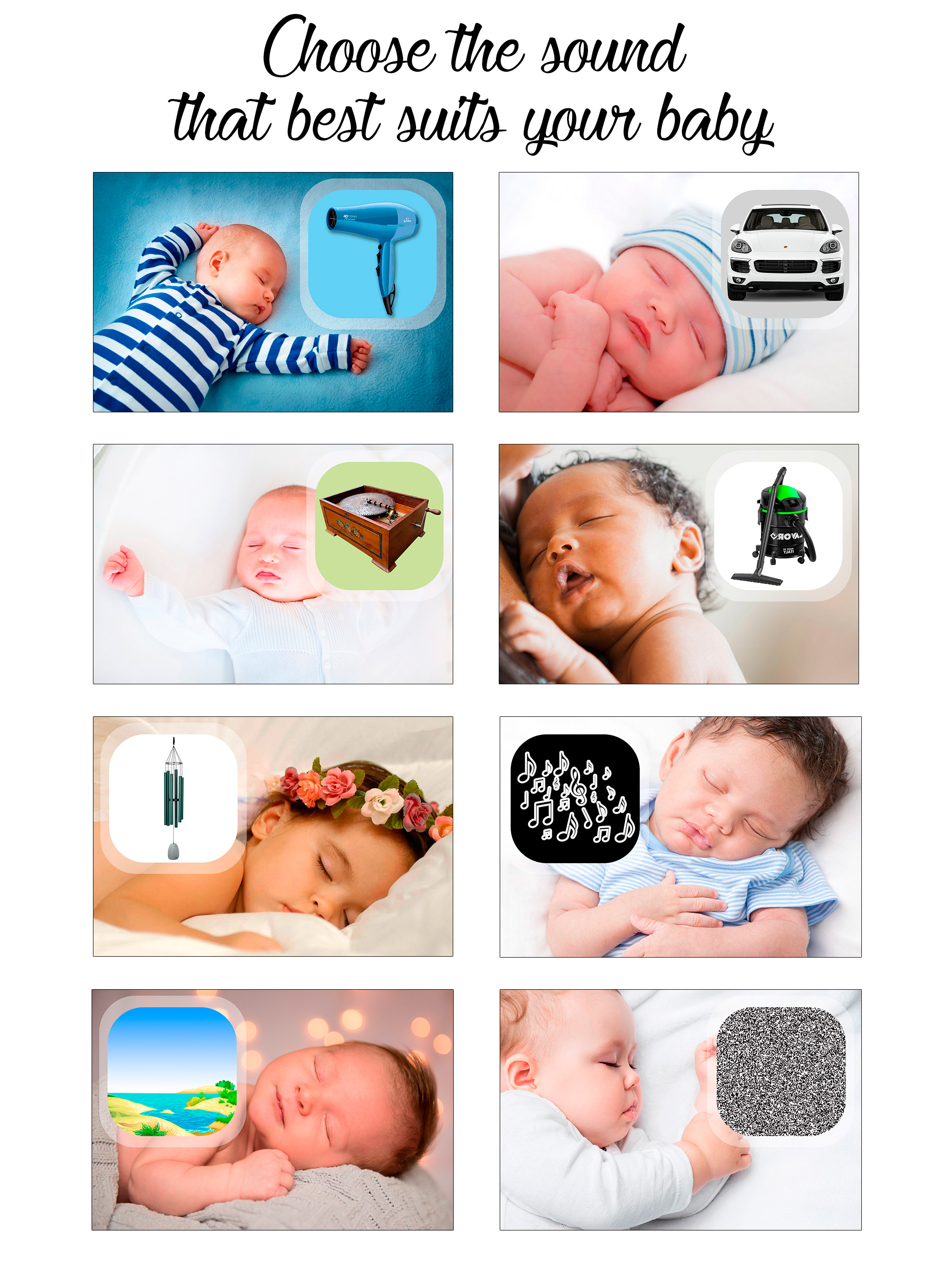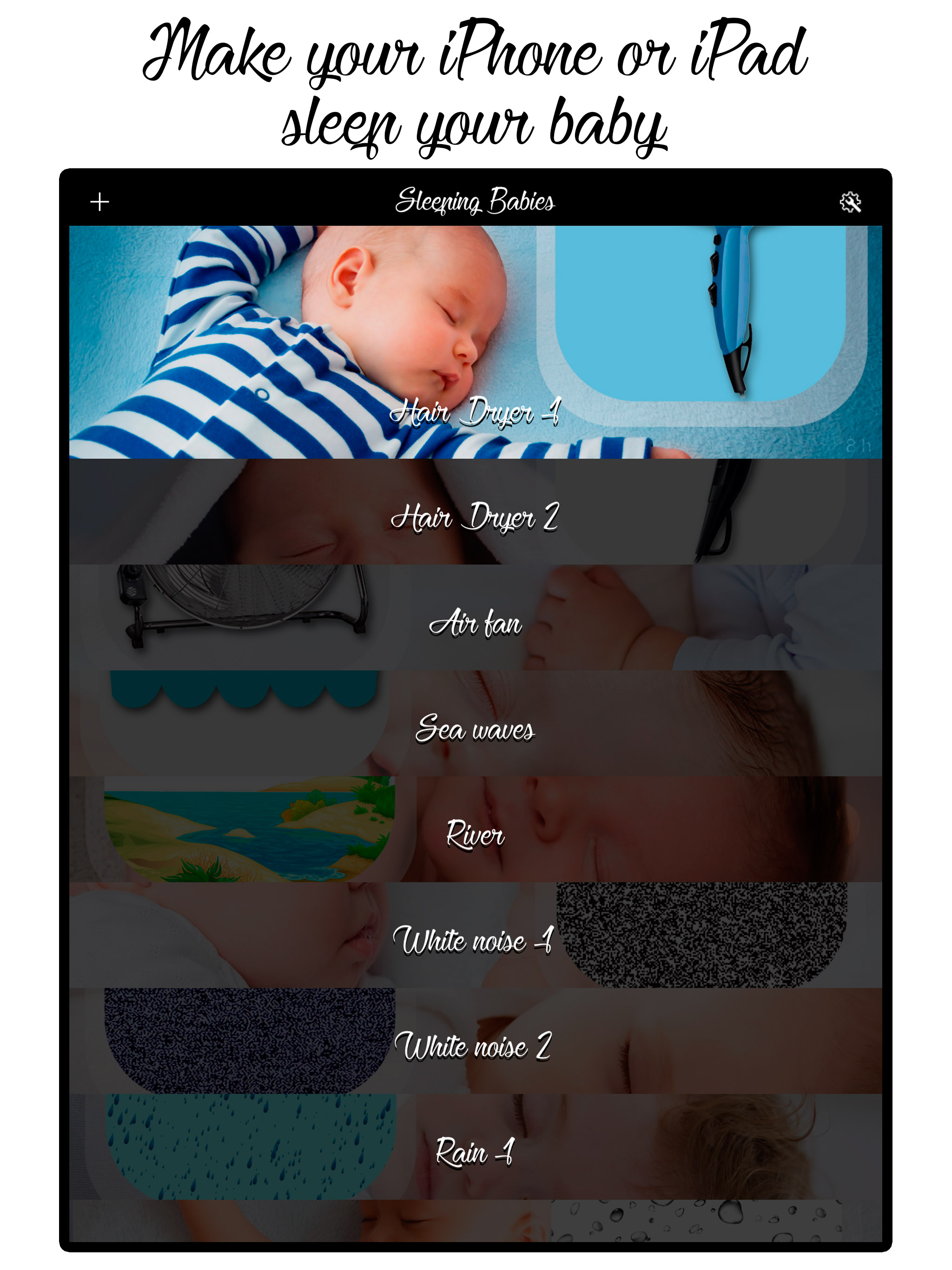 SUBSCRIBE TO OUR
NEWSLETTER
If you want to be updated on all of our latest news, subscribe to our newsletter and you will receive emails about the latest launches, updates, offers and lots more.