Mandalaap: Coloring Book


Mandalaap: Coloring Book

With this app you can:
– Color hundreds of pictures created by artists and organized by categories(Mandalas, Animals…).
– Weekly updates with brand new pictures.
– Experiment with more than 32 palettes to use in your illustrations.
– Create palettes and develop your own style!
– Weekly free contest to find the best artist. Come and participate every week by painting our weekly picture. You can vote for the best ones, created by our community of amazing artists.
– Advanced tools for painting, such as gradients, brushes and much more!
– Apply exclusive filters to improve your artworks.
– Share your artwork with the world!
Use your own palettes and become a true artist. Don´t limit your creativity and choose from a wide variety of hand-made pictures!
Enjoy the pleasure of coloring with Mandalapp.
mov-mandalapp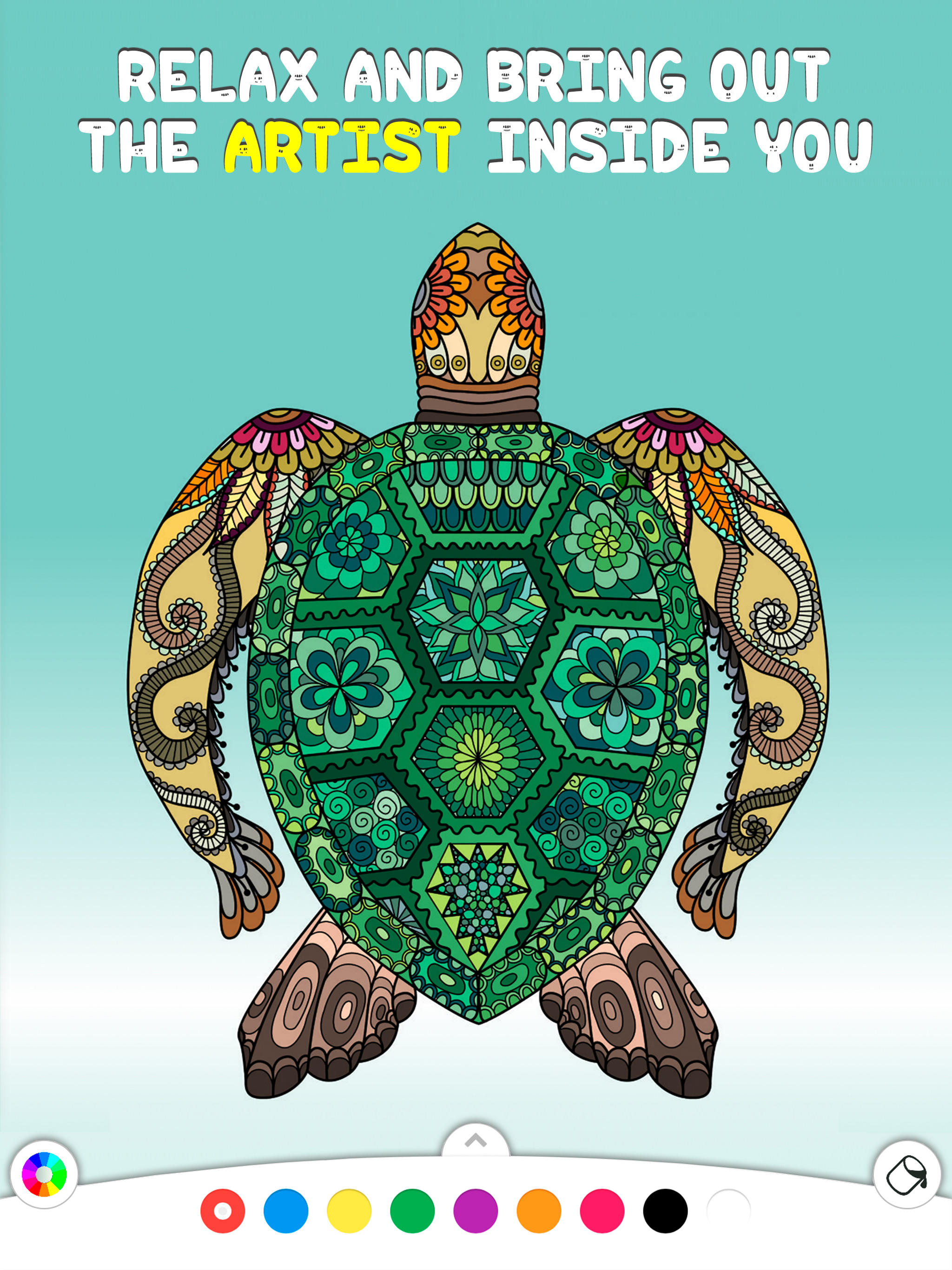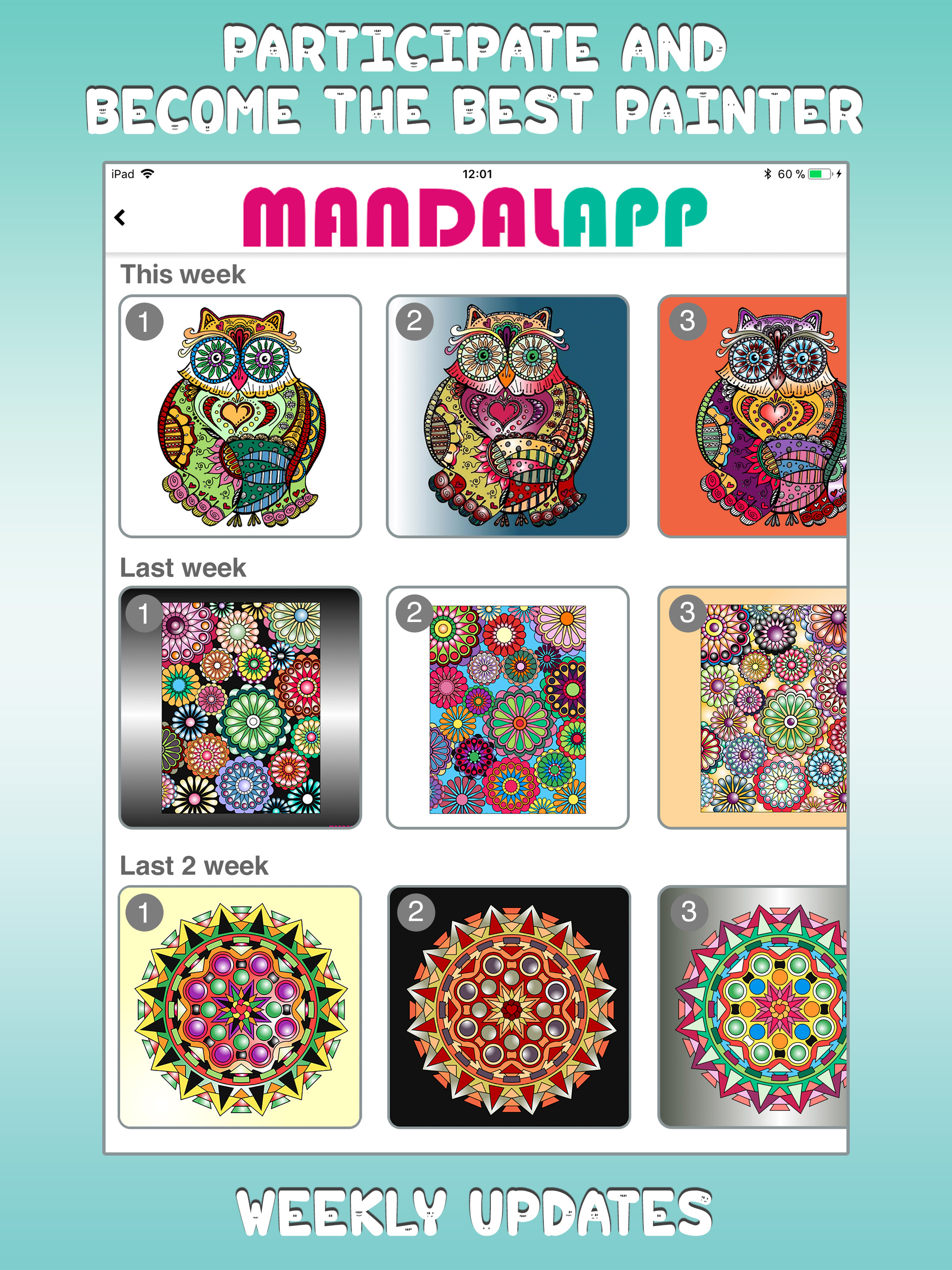 SUBSCRIBE TO OUR
NEWSLETTER
If you want to be updated on all of our latest news, subscribe to our newsletter and you will receive emails about the latest launches, updates, offers and lots more.